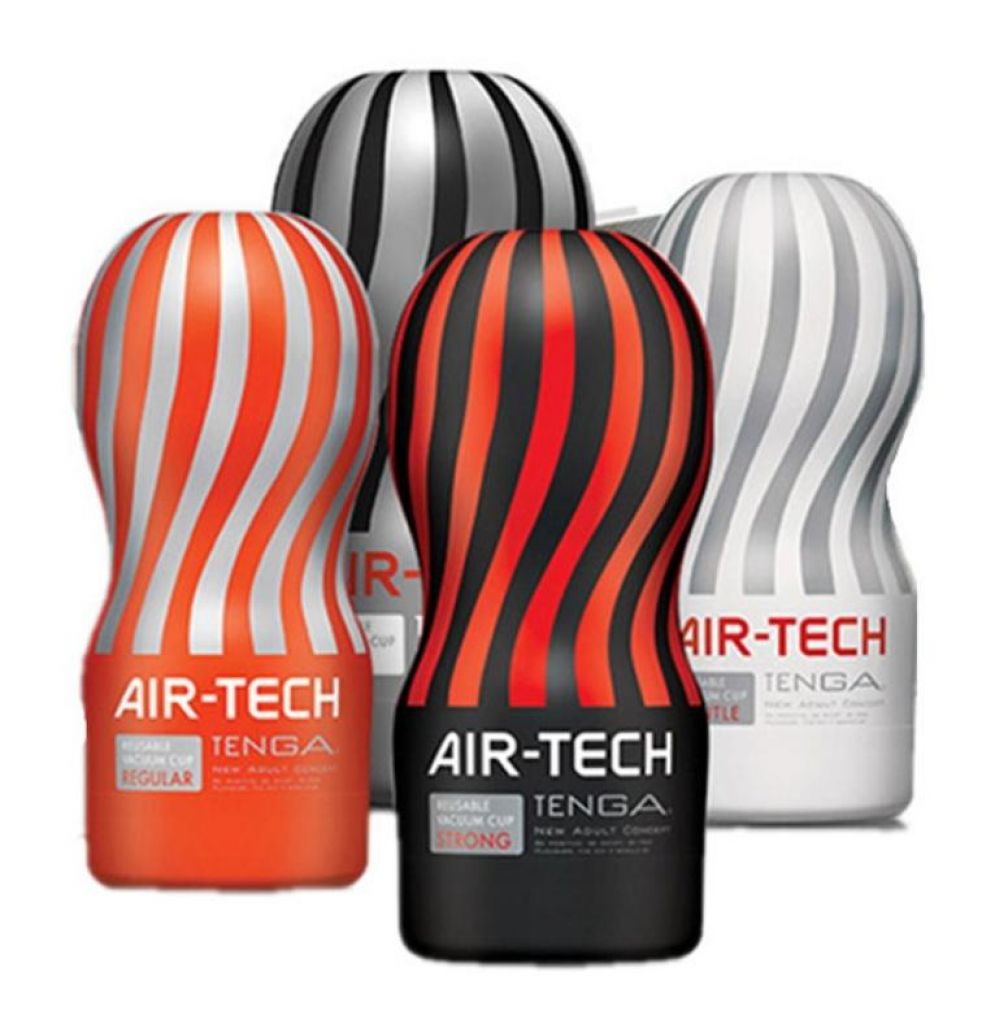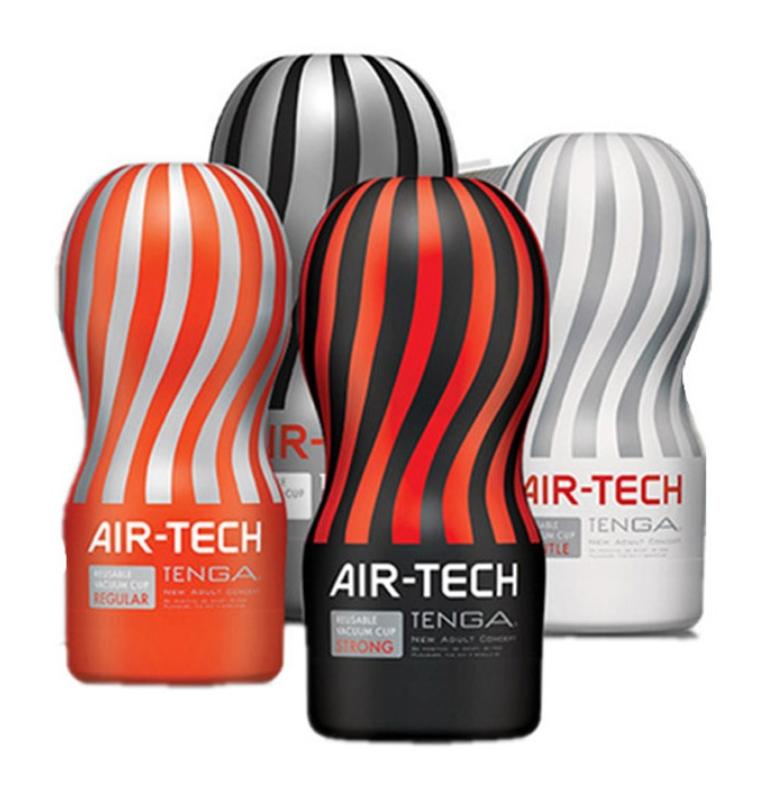 Tenga provides many product classes. Disposable "Cup" collection meant for one-time use solely (which could be reused if washed accurately).
"Flip" collection breaks up open to be simply washable and reusable, the compact "Egg" collection resembles Easter eggs and stretches when in use, and "Tenga 3D" collection is meant to be reversed when not in use, exhibiting its geometric patterns.
Different equipment embodies lotions (lubricants), electrical "Tenga Heaters", and "Gap Heaters" (a stick-shaped hand hotter that makes use of supersaturated sodium acetate).
Check it out now!