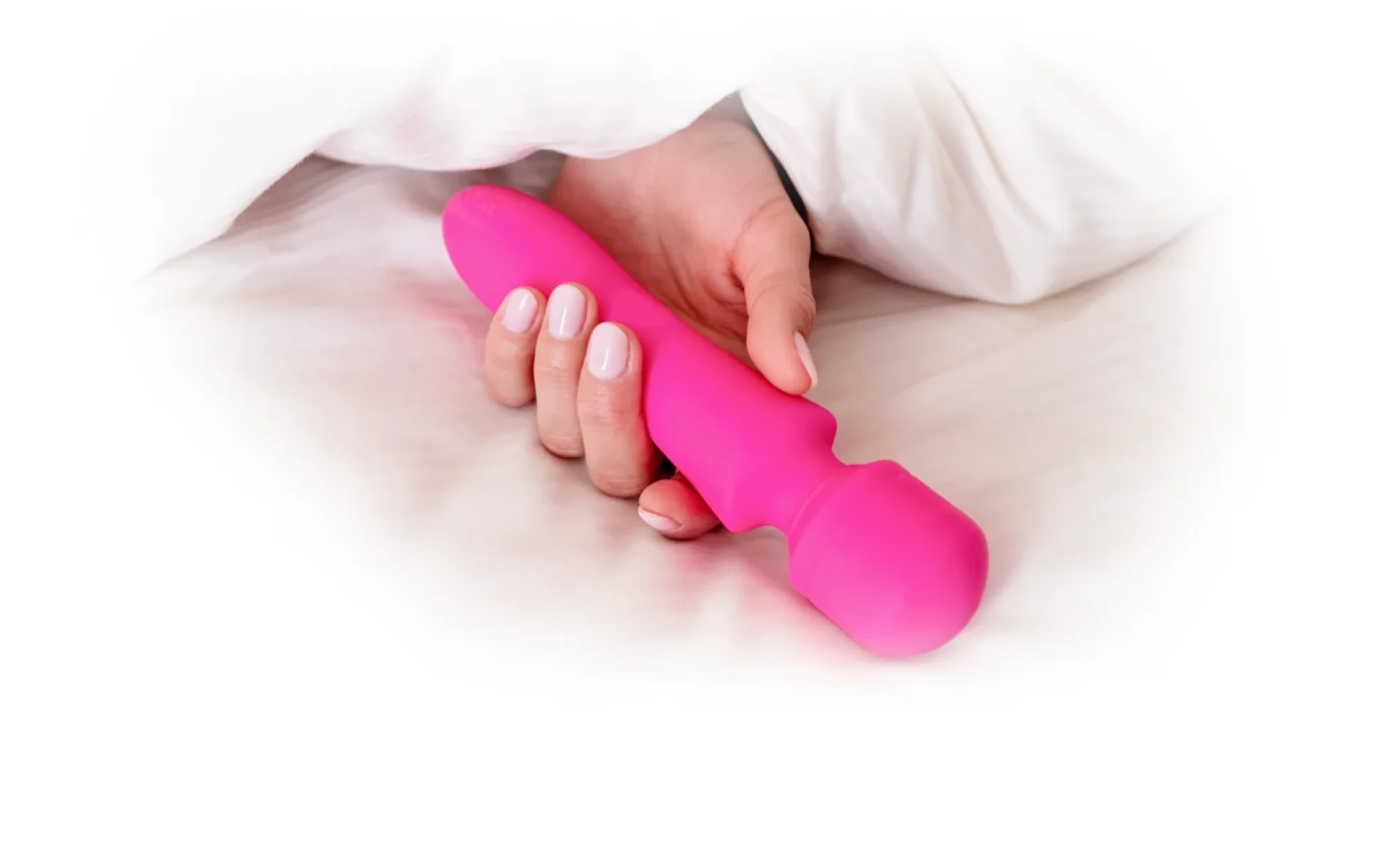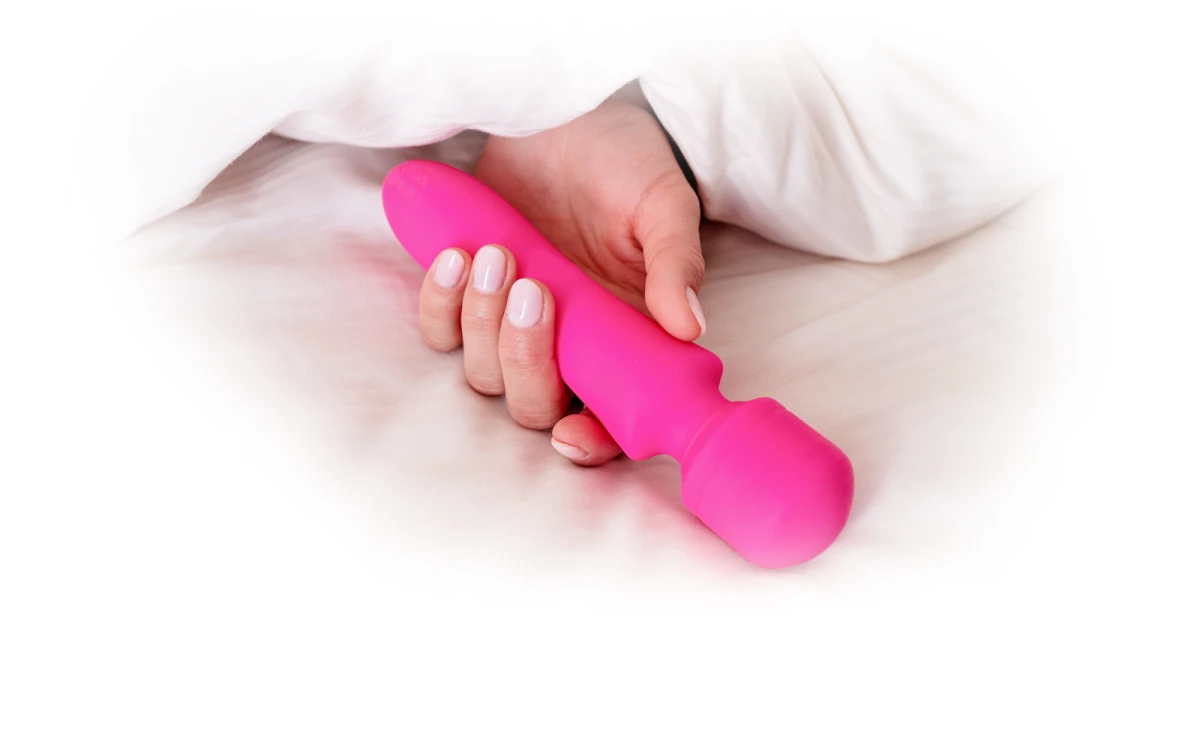 Unlocking Pleasure: The Benefits of Embracing Sex Toys
Sex toys offer many advantages that can elevate your sexual experiences. This article explores how these intimate devices can enhance pleasure, improve relationships, and foster self-discovery.
Amplifying Sexual Pleasure with Targeted Stimulation
The allure of sex toys lies in their ability to intensify pleasure. They are specially crafted to stimulate erogenous zones, delivering sensations often hard to achieve through manual stimulation alone. Take vibrators, for instance; they provide targeted vibrations that lead to mind-blowing orgasms. By integrating sex toys into your intimate moments, you open the door to new levels of pleasure and unparalleled satisfaction.
Empowering Self-Exploration and Understanding
Sex toys can be incredible tools for self-exploration and self-discovery. They allow individuals to become more acquainted with their bodies, preferences, and desires. Experimenting with various types of toys and exploring different erogenous zones allows for a deeper understanding of what brings pleasure. This newfound knowledge can be shared with partners, leading to more gratifying sexual encounters.
Strengthening Intimacy and Forging Deeper Connections
Dispelling the myth that sex toys are solely for solo play, these enticing devices can also enrich intimacy and bolster relationships. Integrating sex toys into shared activities adds an element of excitement and novelty to the bedroom. Embarking on new sensations together encourages open communication, trust, and a profound emotional connection. When both partners actively participate in selecting and using sex toys, it fosters a shared experience that enhances intimacy and boosts overall satisfaction.
By embracing sex toys, individuals and couples can unlock a world of pleasure, self-discovery, and enhanced intimacy. These delightful benefits positively impact overall well-being and create a more fulfilling and satisfying sexual experience.